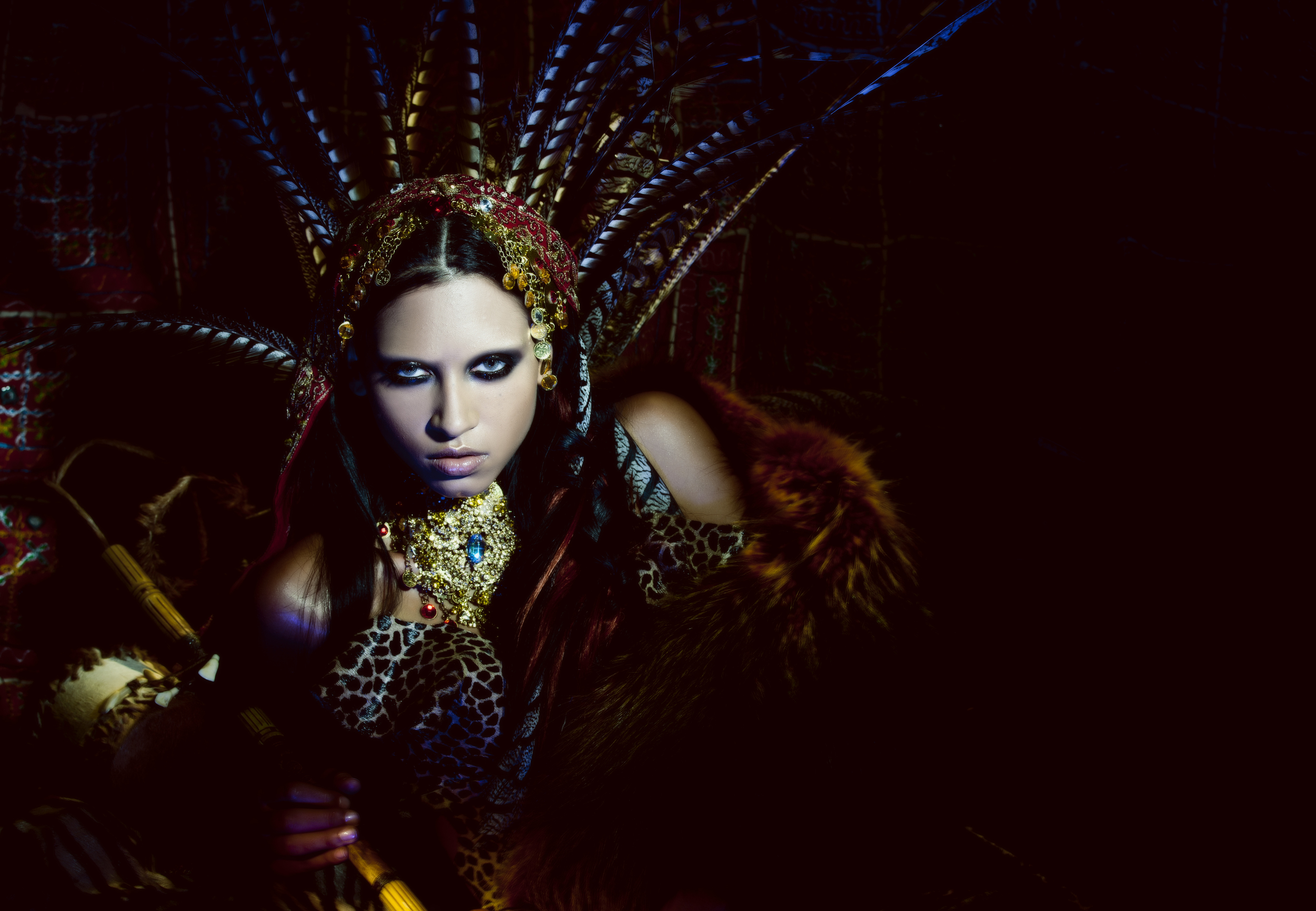 Commissioning AsiaGlam for a photoshoot means our Creative Director, Ruhena Begum will conduct a personal consultation with you. She will discuss the objectives of your shoot and conceptualise and design a photoshoot that encapsulates your personality, style, beauty and showcases you as being at the cutting edge of fashion and beauty. The end product will be an extensive portfolio whether you want to accelerate your career, turning heads in the fashion, beauty and modelling agency or if you just want to have a glamorous keepsake to treasure for years to come.
Photoshoot service
Strategic shoot planning with our Creative Director
Outfits & styling
Photography
Portfolio service
*All of our photoshoots are individually priced based on individual requirements so if you'd like to know more, contact us today.